Open innovation Platform
Tackle the inventiveness of your client, supplier
and team against any challenge with our open innovation platform.
Who We Are
SME Project Management is a technology and market research consultancy firm that provides high quality Intellectual Property services and technology commercialization services in the MENA region to foster an innovation and startup ecosystem.
We have industry experts who help our clients globally in their patents, trademarks, copyrights, and market research needs.
Why SME-Project Management?
SME-Project Management is an UAE based technology and market research consultancy firm that provide both on-site and off-site consultancy as per client requirements.
We are aiming to provide the customized Intellectual property services and technology assessment services to the innovators and researchers at the top-most quality with our expert team. We are of opinion that innovation and startups are critical to drive a strong global economy and a better world.
Our Customers
SME Project Management team has done technical assessment of 500+ Inventions/Projects in different domains.
Our analysis has a positive impact on the creators of innovation ecosystem in UAE. The organizations involved in developing innovation ecosystem require the technology assessment solutions to evaluate the technology they are providing, or they want to invest.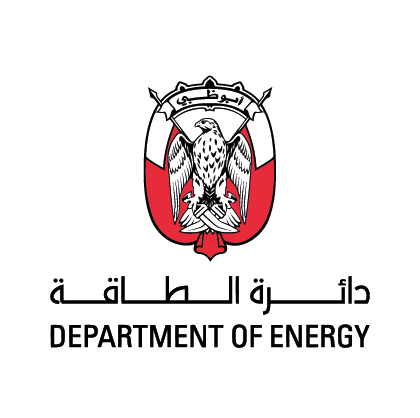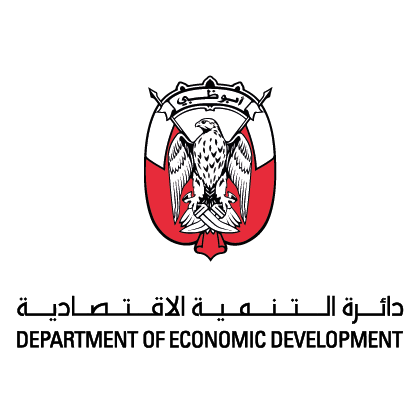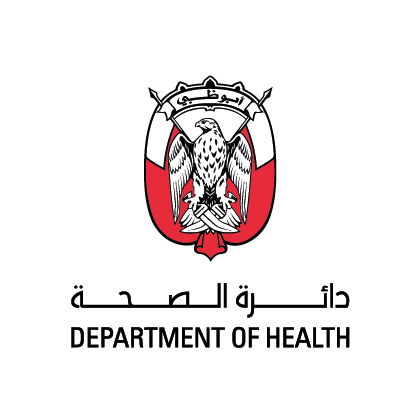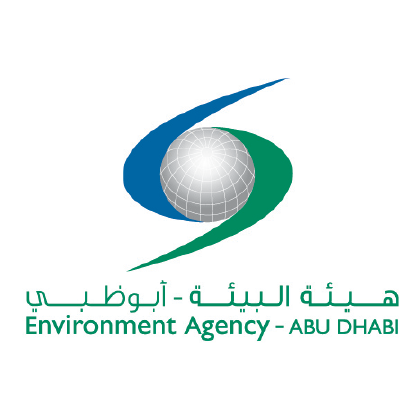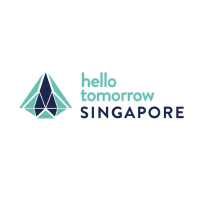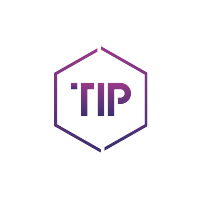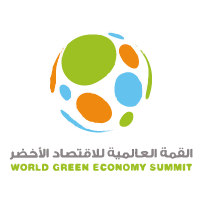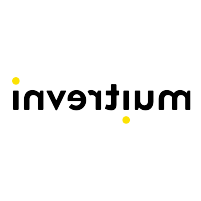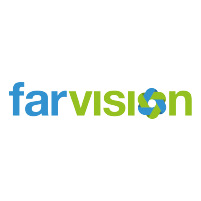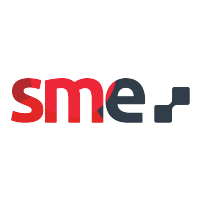 We have technology specific expertise across wide areas of Industry Solutions- Life-Sciences, Electronics and Telecommunications, Mechanical, Computer Science, Energy, Oil & Gas, Environment, Space- Technology etc. to ensure quality for all our projects. To get a broad overview on our technology expertise click the button below.
News & Insights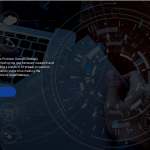 What is Open Innovation (OI)? Open Innovation was originally introduced …