When SMES works with you, services extend to best in class business support. This includes but not limited to, branding and web design, marketing analysis, digital marketing. public relations, technological solutions including AI, legal and consulting services. Check out the full range of value added services below:
Contact SMES today and leverage our best in class business support services.
Consulting Services
SMES provides best in class consulting services. This resources can analyse and interpret data. You have the business intelligence you need to make better managerial decisions
Strategic Planning– Talk to our business consultants to put in a business plan to catch the eye of investors and other interested parties.
Feasibility Studies– Is an idea feasible or not? SME provides the intelligence to help you make that determination.
Research and Analysis– Research takes time and forming conclusions takes insight. SMES provides both so you can make better decisions and make them faster and easier.
Market Research– Discover the markets for your offerings and leverage them to increase your revenue streams and make your invention or startup a success.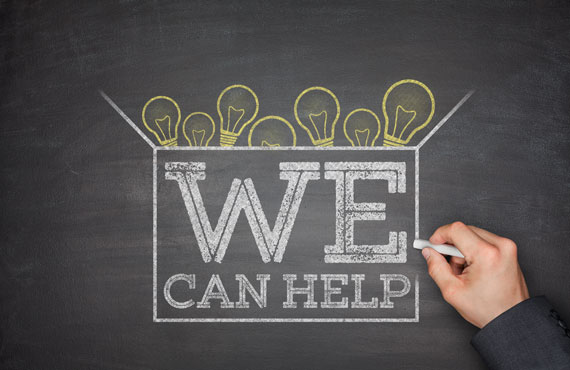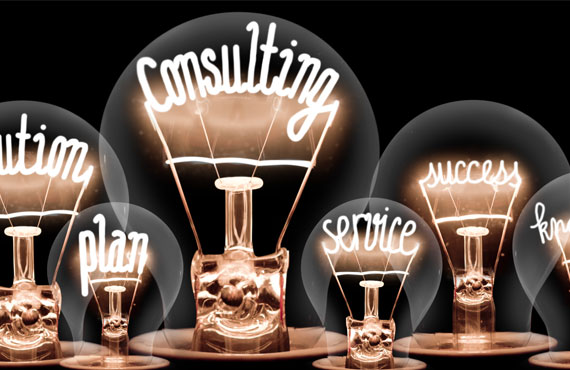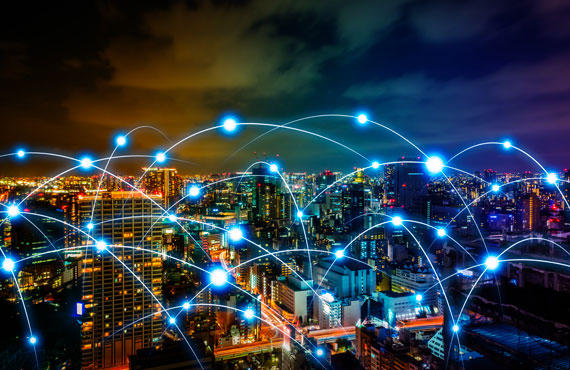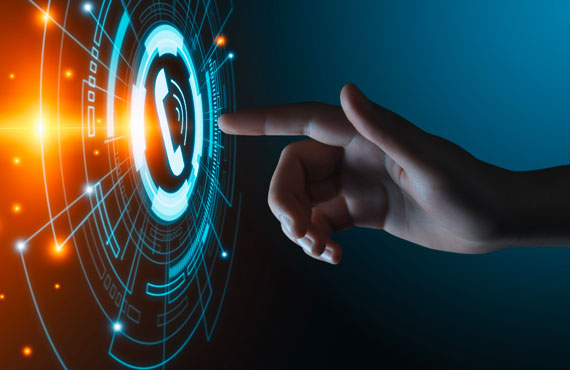 Technology Services
Leverage the latest technology and design thinking for maximum impact. This includes:
Platform Creation– SMES creates the best possible platform creations as needed. SMES utilizes only the best people to create the platforms that facilitate your success.
App Development– Leverage apps that bring value to your target audience and drive revenue. SMES app developers adhere to quality and attention to detail.
AI Platforms– Leverage the latest AI and streamline workflow and take deep data dives for business success.
Online Payment Portal Services– Utilize technology to get paid faster and easier through online payment portals. SMES ensures your portal is secure and functional.
Marketing Services
Marketing is vital to success of your offering. SMES services include comprehensive marketing, branding and public relations:
Branding and design– With on point branding you can make your offering memorable and build trust with your target audience.
Digital marketing– Make the impact online to drive sales, brand awareness, and build a rapport with your target audience.
Public relations– Communicate with your audience clearly, precisely, and effectively.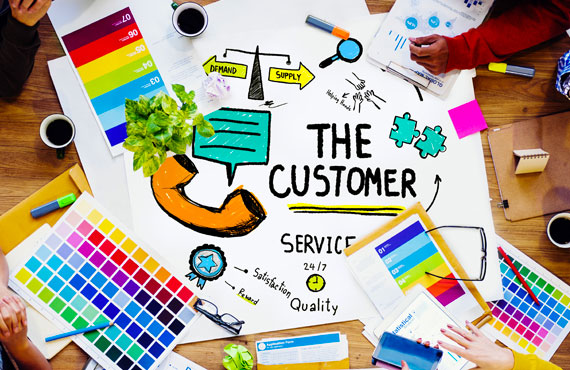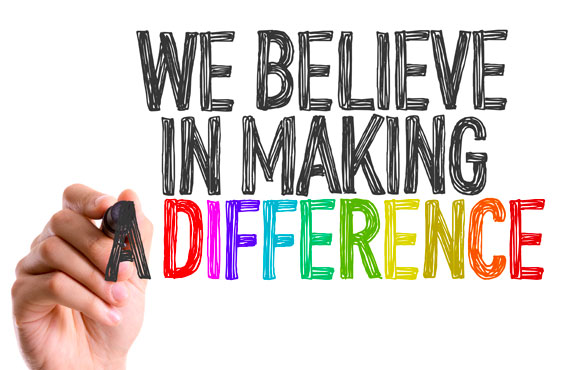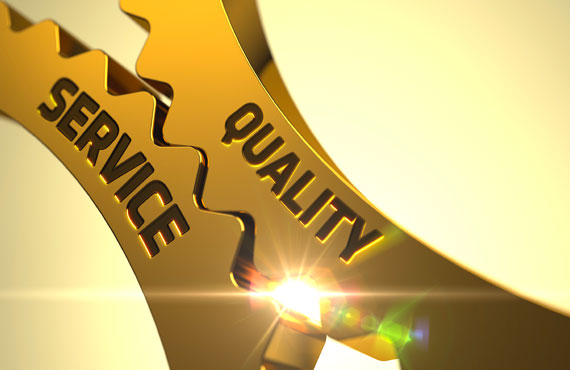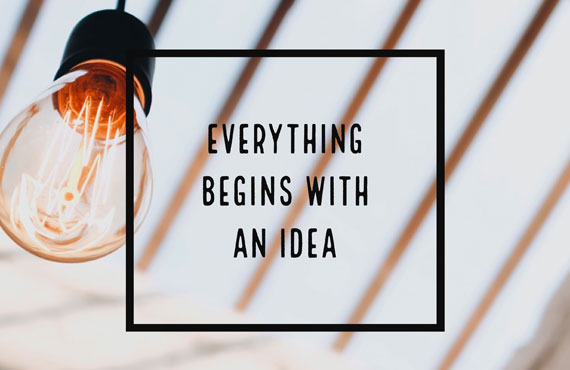 Legal Services
SMES has a knowledgeable and experienced legal team. All legal aspects including patent securement, financial aspects, and complying with business law are handled by SMES legal team so you can run your project.
Contact Us
Bring your invention to market sooner. Complete the contact form to discuss your offering and discover how we bring your invention to market sooner. Alternatively, phone or email us to discover more about SMES.
Reach Us
Jumeirah Golf Estates, Club House, Race to Dubai Suite
PO Box 214656, Dubai – UAE
T +971 4 258 9250 | +971 4 263 7250
F +971 4 258 9270